Click the buttons below to discover more about each stage – overview, gallery, map – and to download its detailed description.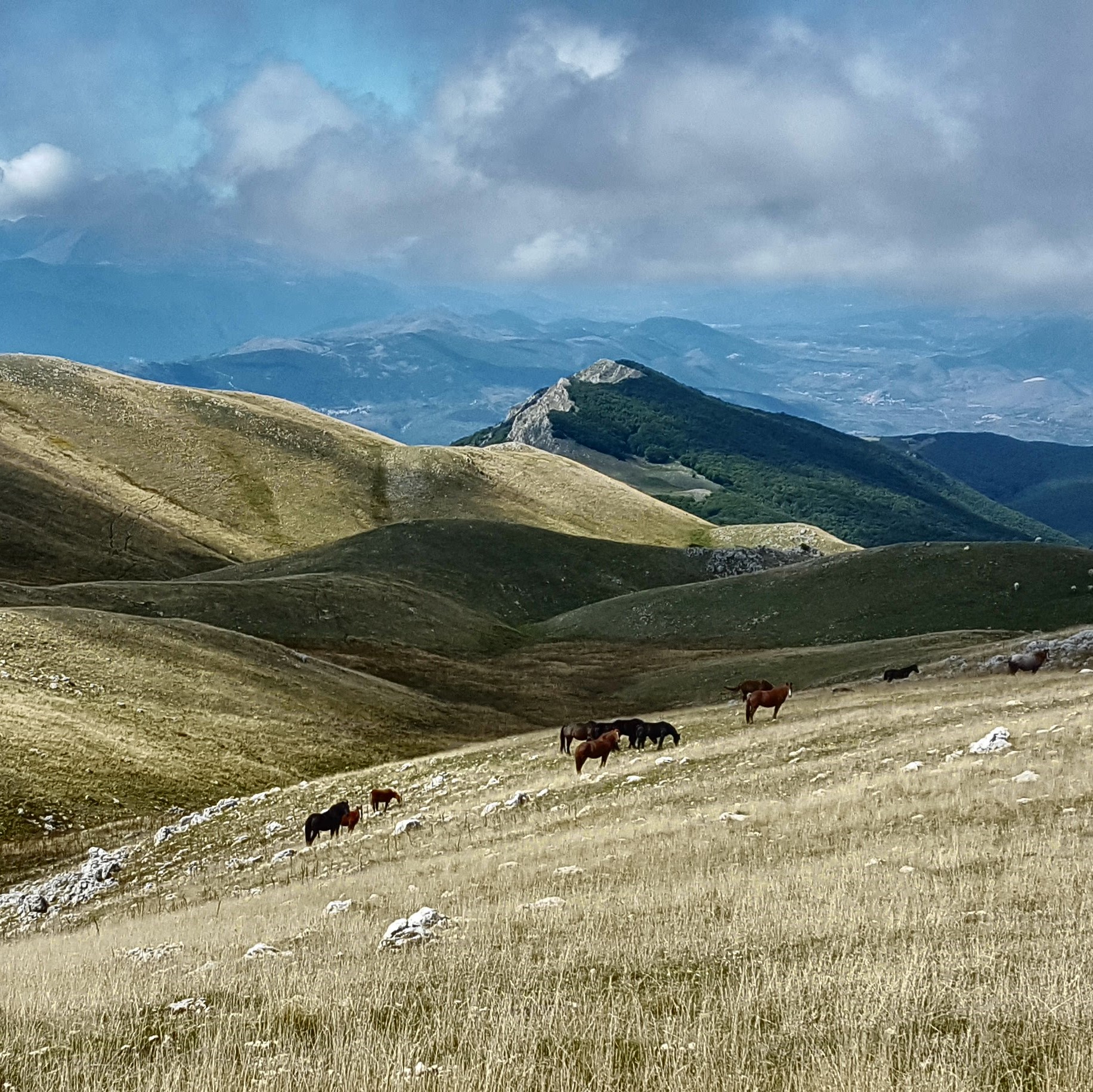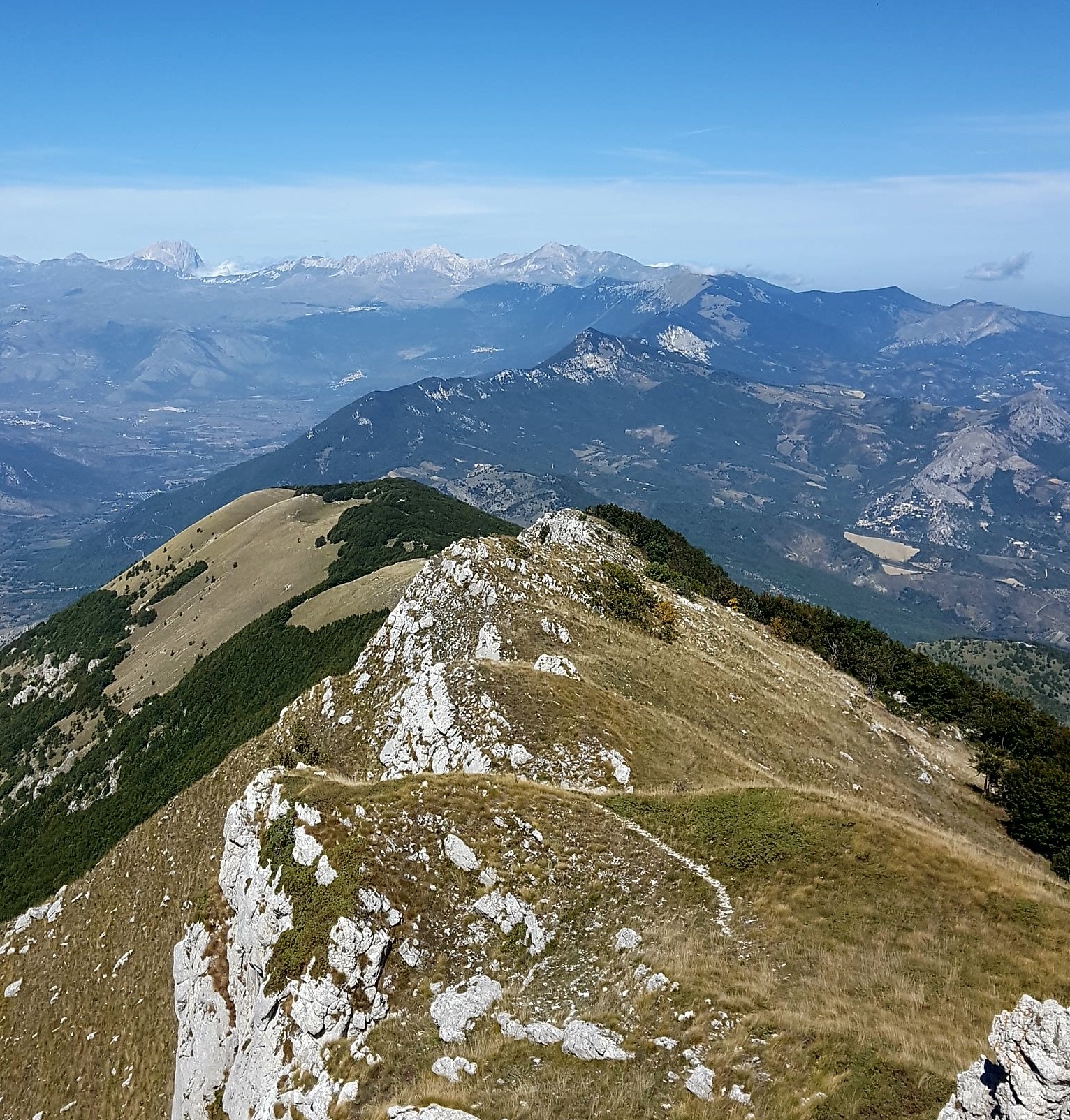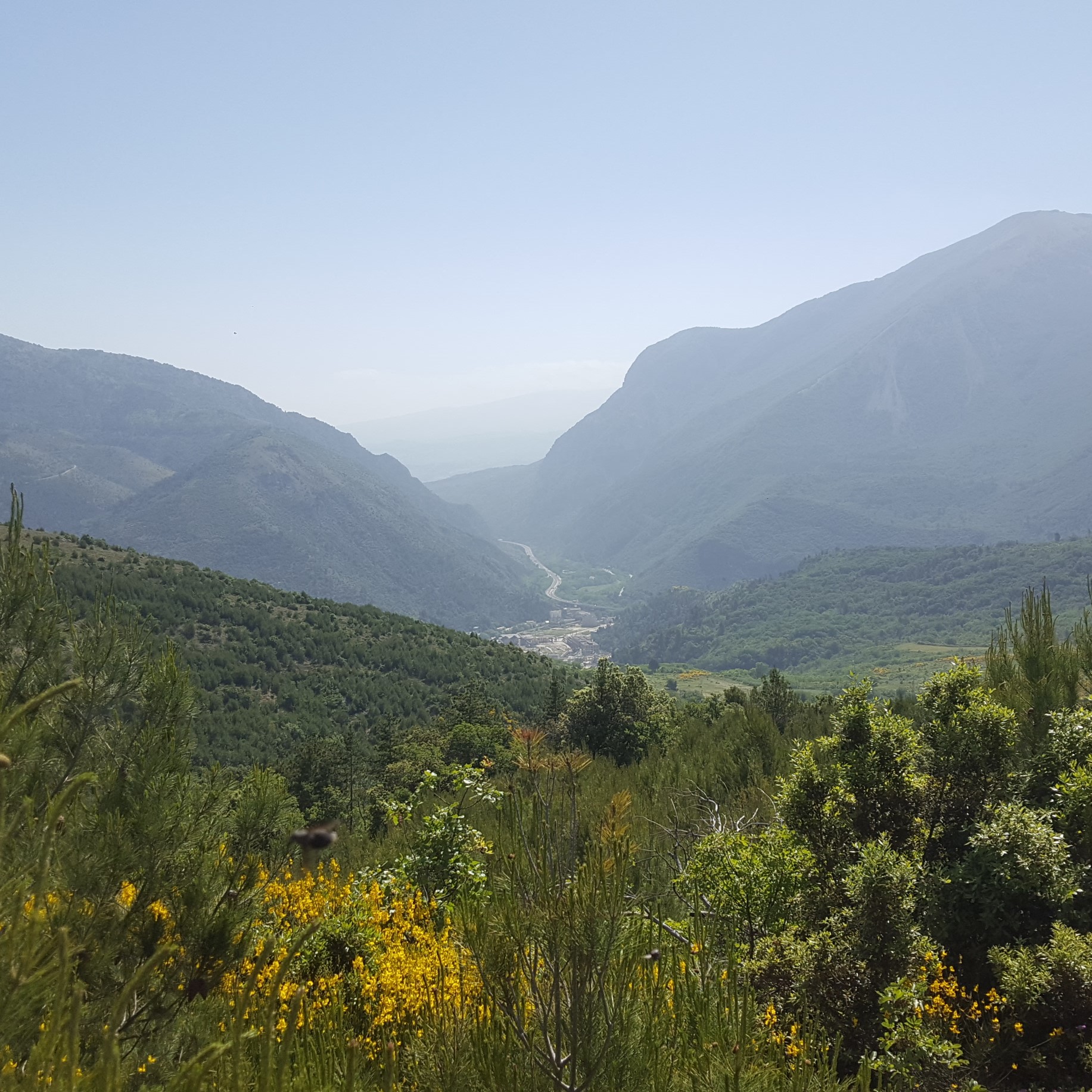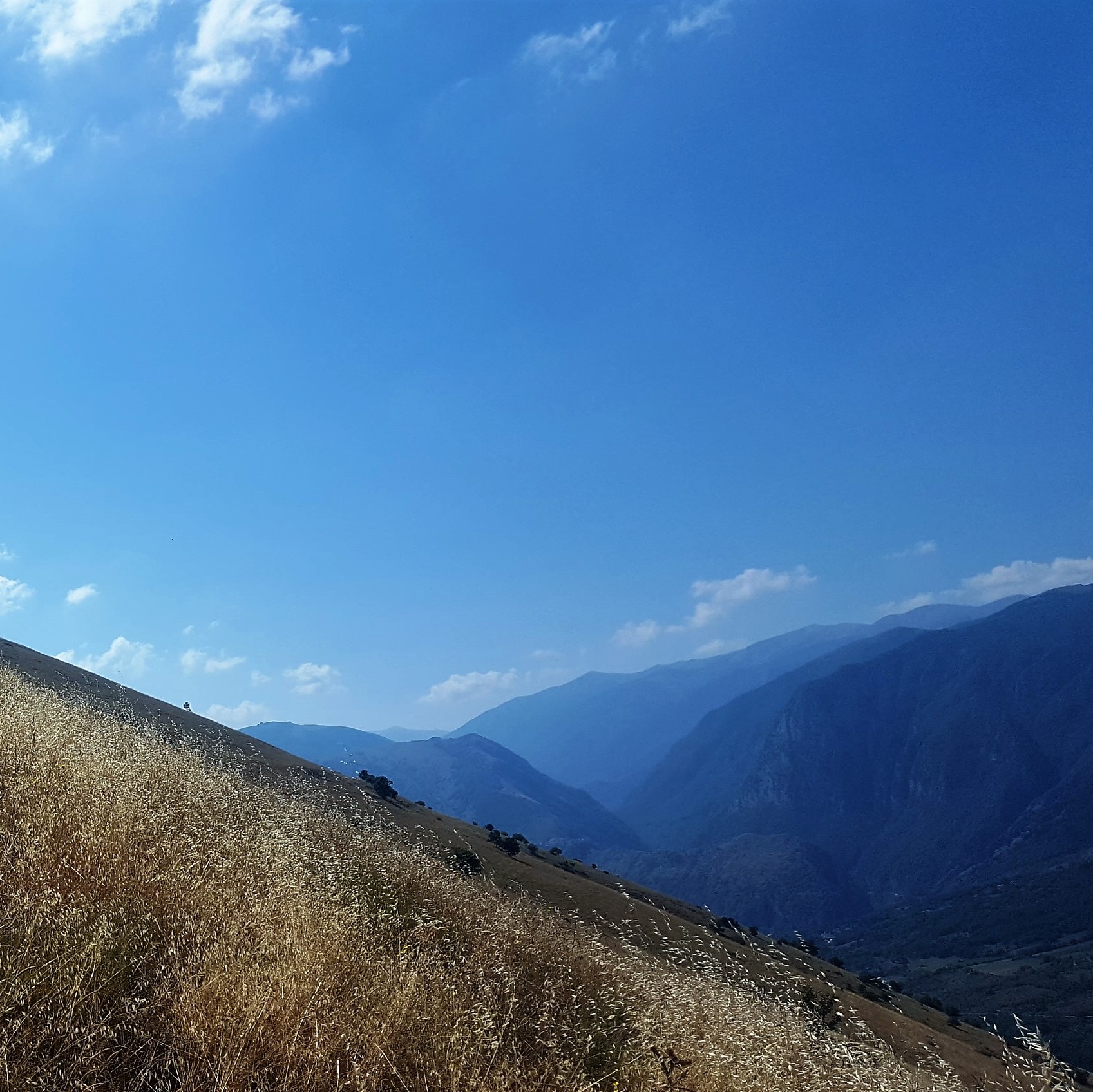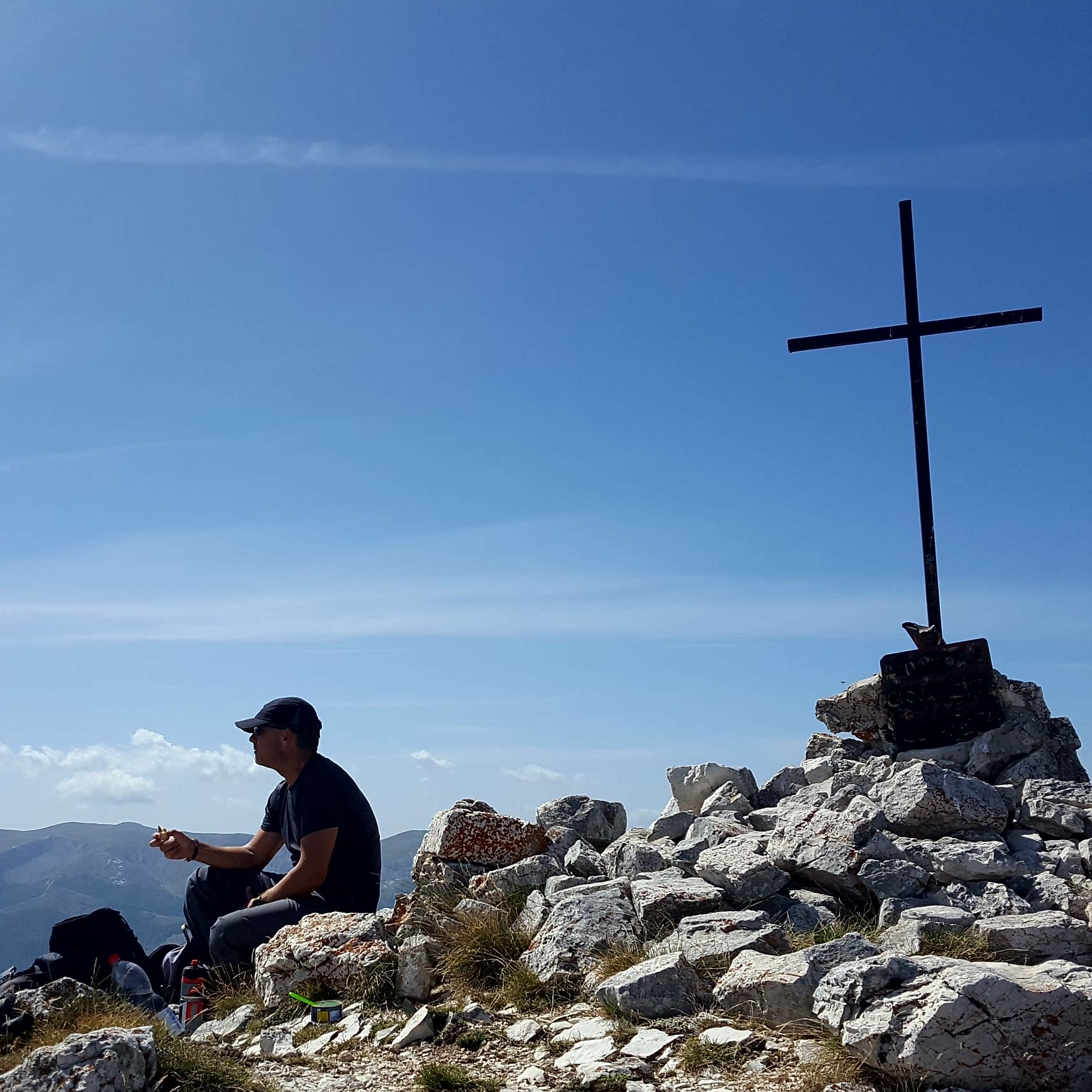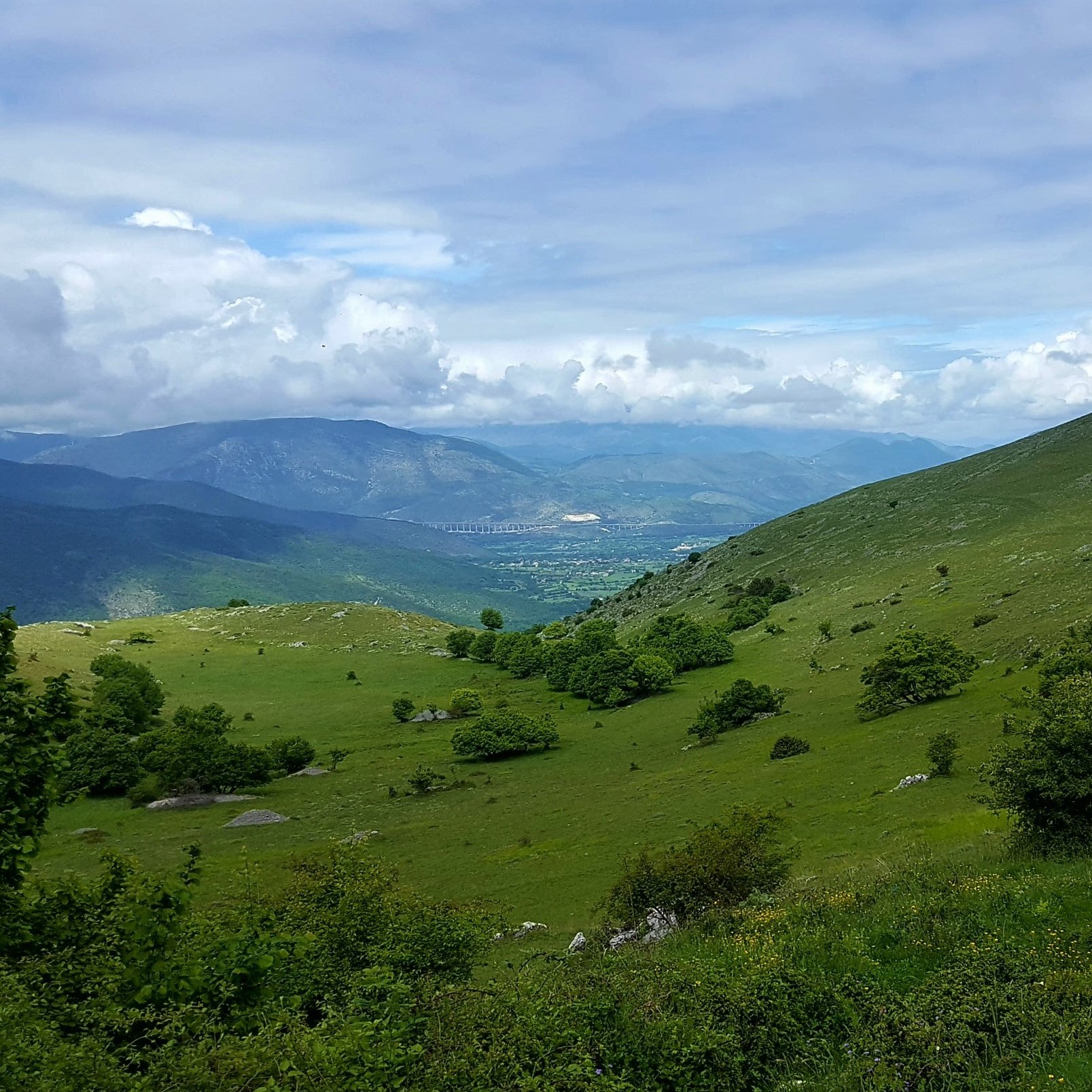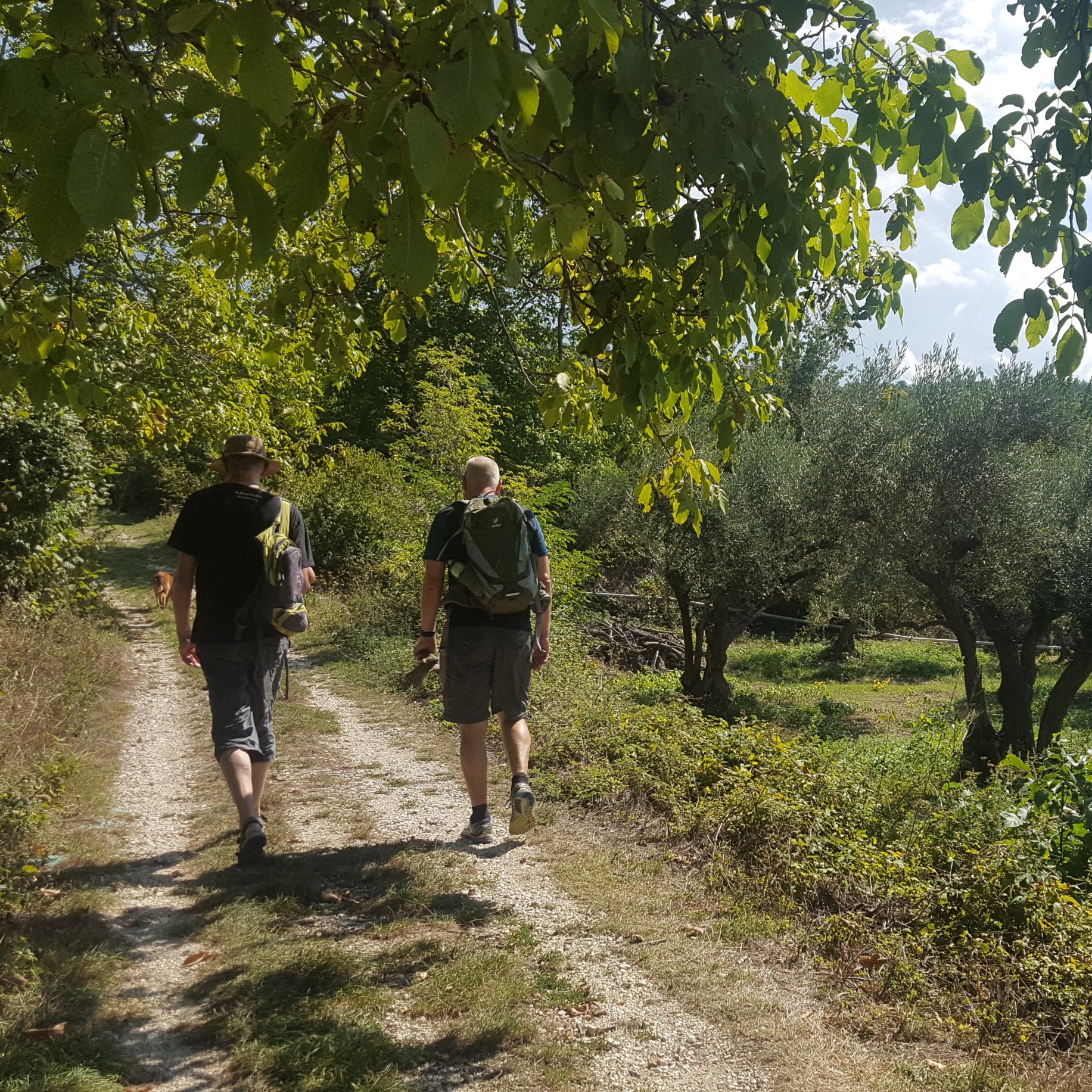 Each download comprises two files – a pdf file (descriptive text, map, photos) and a gpx file (waypoint coordinates for your GPS device). The description contains an overview, stage statistics, access details, specific route advice and detailed directions.
At the moment downloads are free! Later on they will cost €3 each or €15 for all 6 (use the last button for all 6 together). All the money raised from the sale of descriptions will go towards the provision of specific waymarking for the route. The more money we raise in this way, the greater the chance we have of receiving grants for the majority of the funds we will need.